Wanganui Radio Controlled Car Club has an outdoors offroad track & and an indoors venue. More information comng soon.
Off-Road
Airport Road
Just before the Wanganui airport
Wanganui
Outdoors
Off-Road
Electric
Nitro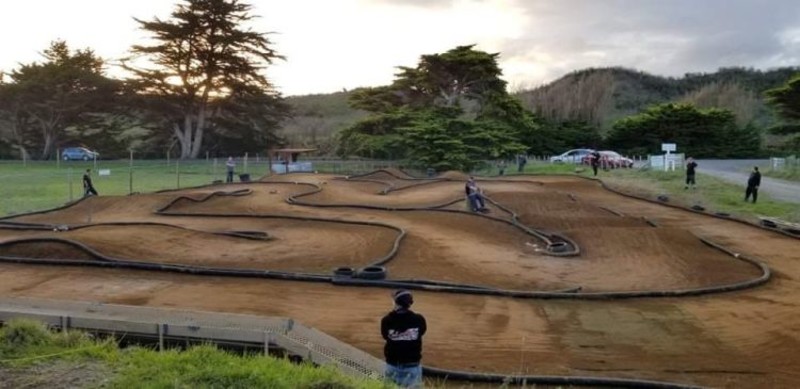 Wanganui radio control car club is an 8th scale Off-Road track that runs Nitro Buggy & Truggy as well as Electric 8th scale Buggy and 10th scale open class.
---
Indoors
Indoors
Off-Road
Electric
Track open from 12pm
Racing from 1pm
Aim for a 4pm finish
Entry will be $15 please bring correct change
Min 6 Racers need for this event
John Cull Race Director,
If we don't get enough drivers we will just have a muck around with self Marshalling only and fun racing
---