Blenheim Radio Control Car Club offer a range of different racing classes, scales and ability options.
Race Calendar – Check out their Facebook page and click on the Events tab at the top.
For more information including Classes Raced and Facilities please head to their website
Off-Road
Roadhouse Drive SH1,
Riverlands,
Blenheim
Outdoors
Off-Road
Nitro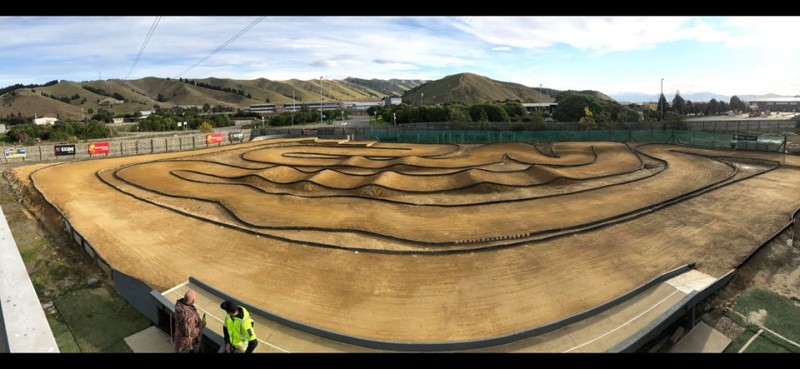 Located about 5 kilometres from Blenheim and only 500 metres from the Montana Winery our track is located at the Riverlands Truck Stop.
If you're new to the sport and not sure where to start club days are perfect. No matter the car or your age bring it out and one of our friendly members will coach you along.

Gates open 8:00am
Registration from 08:30am to 9.00

Depending on numbers classes will be:

1/8 IC Buggy
1/8 EP Buggy
1/8 Combined Truggy
1/10 Short Course Truck

All welcome, members or just casual.
First timers run for free!

$10 for 1st Class, $15 for two.

$15 for non members 1 class

$20 for Family
---