INTRODUCTION:
The Huntly RC Superstock & Saloon club is a friendly club for remote control speedway racing with classes raced being 1:10 scaled replicas of the following classes.
· Super Stocks
· Standard Stocks
· Saloon Cars
· Street Stocks
· Modifieds
Regular club days are held once a month where possible, along with annual race meetings for the 'Huntly Club Championships' for each of the classes raced at the club. And where possible the club hosts national titles that we may be successful in gaining the hosting rights.
We have visitors from other clubs attend our club days and everyone is welcome to come and race, and there are always people willing to help get cars on the track and help with any repairs needed.
MEMBERSHIP FEES:
Huntly Club fees $25.00 per Calendar year and it includes the $10.00 NZRCS Licence.
CLUB RACE DAY FEES:
$10.00 per person - race as many classes as you like.
CLUB RACE DAY TIMES:
Follow our Facebook page for race dates and club days
RC Speedway Huntly
Huntly Speedway Clubrooms,
93 Mcvie Road,
Huntly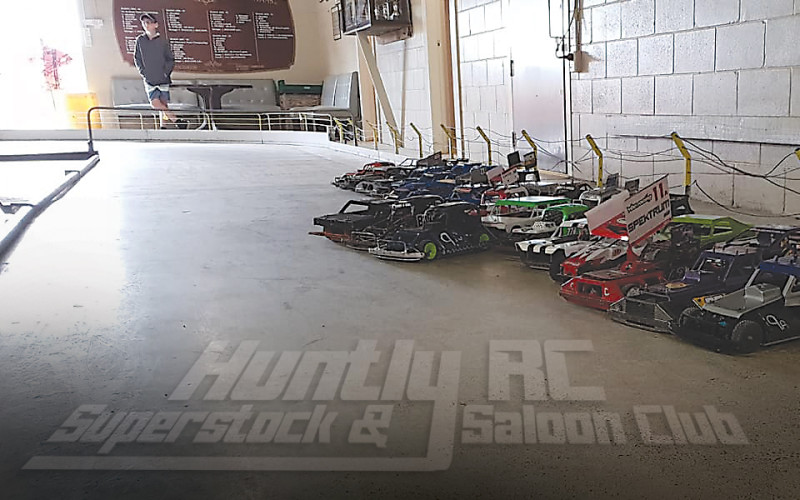 TRACK DESCRIPTION:
Indoor painted concrete floor surface.
---