One of NZ's longest-running clubs,
Hamilton Radio Control Car Club runs electric powered indoor off-road racing on carpet, plus on-road on a mix of ashphalt and carpet, plus an outdoor off-road dirt track.
Indoor Offroad
Hamilton Inline Hockey Club
Old Farm Road,
Hamilton East
Indoors
Off-Road
Electric

Indoor off-road carpet with jumps and wall-ride.
---
Bristol Park Outdoor Off-Road track
Bristol Park,
Te Rapa,
Hamilton
Outdoors
Off-Road
Electric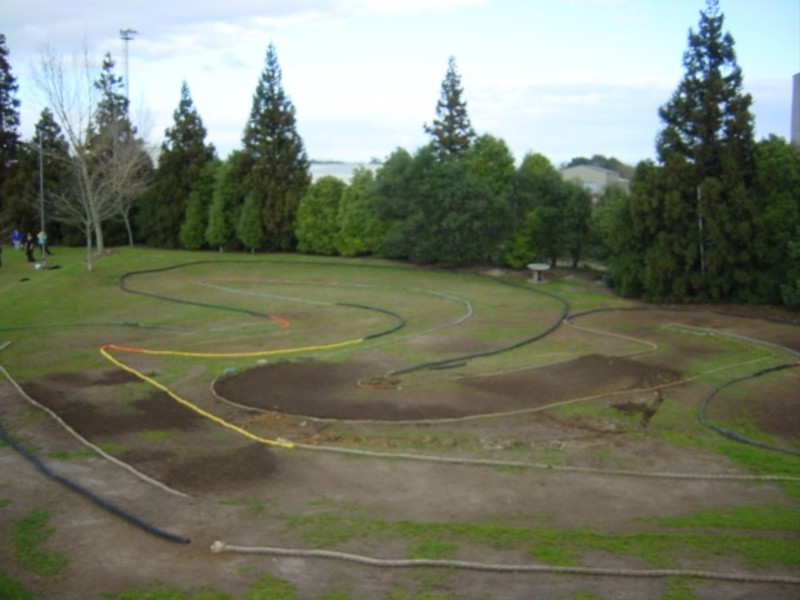 Bristol Park will run 4-5 times over the summer.
---