RIR is the home electric off-road RC racing in the Manawatu.
The club started back in the early 1980's, with the first permanent track at the old Pantha BMX track at Bunnythorpe.
In the late 1980's, a new permanent track was built in the esplanade beside the miniature railway. This ran through until early 1990's.
The club went a little quiet then evolved into a circuit based club, on temporary venues until a new track was built in Feilding in mid 2000's.
This evolved into an off-road club again with a track towards Rongotea, before moving to Sanson with nitro 1:8th racing.
The current home is at 21 Raukawa Road, heading towards Ashhurst, during summer months, and then for winter a astro surfaced indoor venue is used. The current track is for electric vehicles, with a focus on new racers, youth and family.
With an expected availability of use of land for 20 years, the club is building a strong foundation with an eye to the future of the sport and racers being realistic about generating the next national champions and potential world champion contenders.
The club is actively promoted via our promoter, who arranges off-site major events and all aspects of promotion of the club and sport.
We are currently exploring an RC in Schools program which will see kits taken to schools to build, to try and rejuvenate the fun and build skills that will stay with kids through participation.
Raukawa International Raceway
21 Raukawa Road, (Enter Via Innerwell Lane)
RD10
Palmerston North
Outdoors
Off-Road
Electric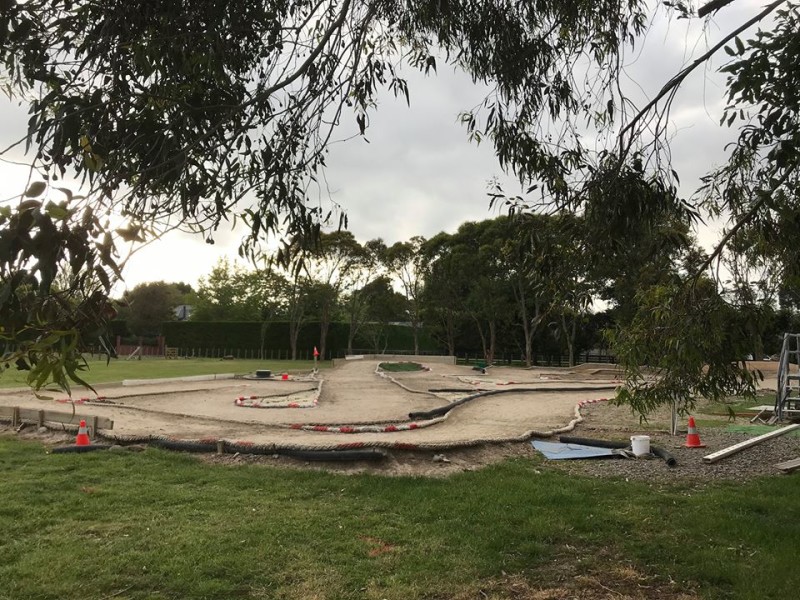 Raukawa International Raceway is a dirt track, that is prepared the old fashioned way.
No heavy rolling, just vehicle wheel packing and nature. Every year a new design is created which serves the club from September to May
Racing starts at 10am on normal race days
---
Indoor Racing
Park Road,
West End,
Palmerston North
Indoors
Off-Road
On-Road
Electric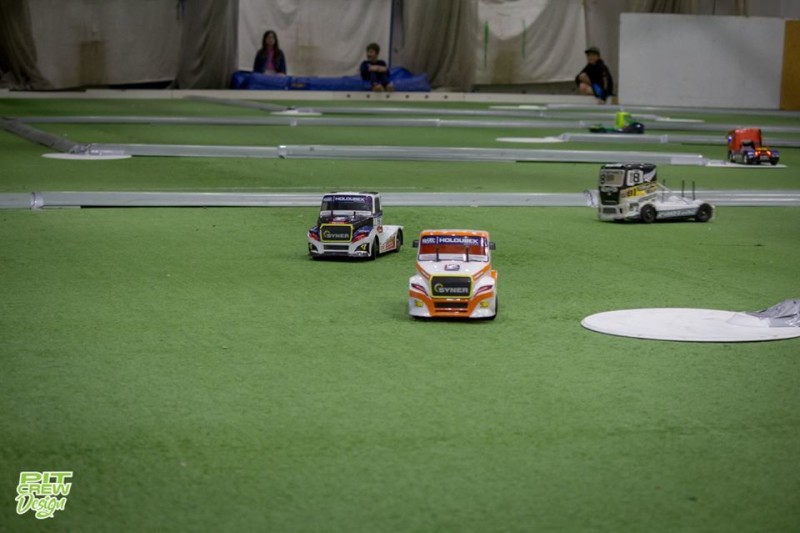 Over the winter months MRCCC head indoors and ofter some awesome Astro racing.
Dates TBC Soon!

Class run:
Junior
Open Track
17.5 Buggy
Drift Cars
Tamiya Supertrucks
TT01 Spec Touring
Novice & 540 Spec
Micro Cars
---