Taranaki RC speedway
A local club for RC speedway. The taranaki club, known as stratford, has a permanent indoor venue located at 37 Hunt Road, Stratford.
We run Stockcars, Superstocks, Streetstocks, Modifieds, and saloons. Come check the racing out some time, even better, get in contact, get a car and come have some fun with us.
If you have questions or problems, feel free to contact us by joining our Facebook group.
RC Speedway Tararanki
Indoors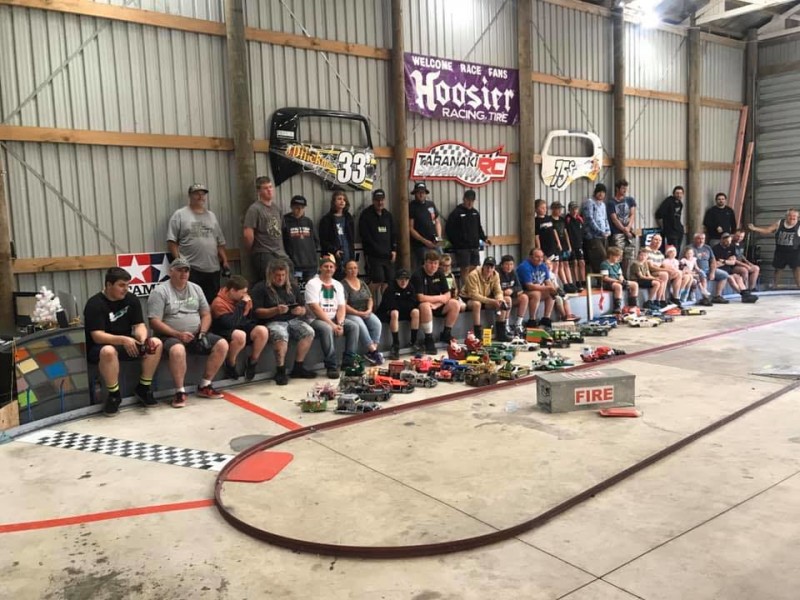 ---