18th April, 2021
O.R.C.C.C On-Road
Victoria Road carpark
next the Dunedin Ice Stadium
Dunedin
Outdoors
On-Road
Electric
We race the 3rd Sunday of the Month at Victoria Road car-park next to the Dunedin Ice Stadium.
Start about 9am in the morning to setup the track, with racing commencing around 10:30am and lasting for 4 to 5 hrs. First time racers get the first 1 race meet for free, then the cost is $10 for members, $10 for non members. We currently race the following classes:
21.5t Touring Stock Blinky

13.5t Super Stock Blinky

TT02 Spec Class

Rookie 21.5t Touring Stock
Modified, F1 and 1/10th 4WD Gas classes are available but not currently run at moment.
Postponement: If either the onroad needs to be postponed due to rain, they will be moved to the 4th Sunday of the month.
If there is not a class for you, come and talk to us, there may be others wishing to race that class.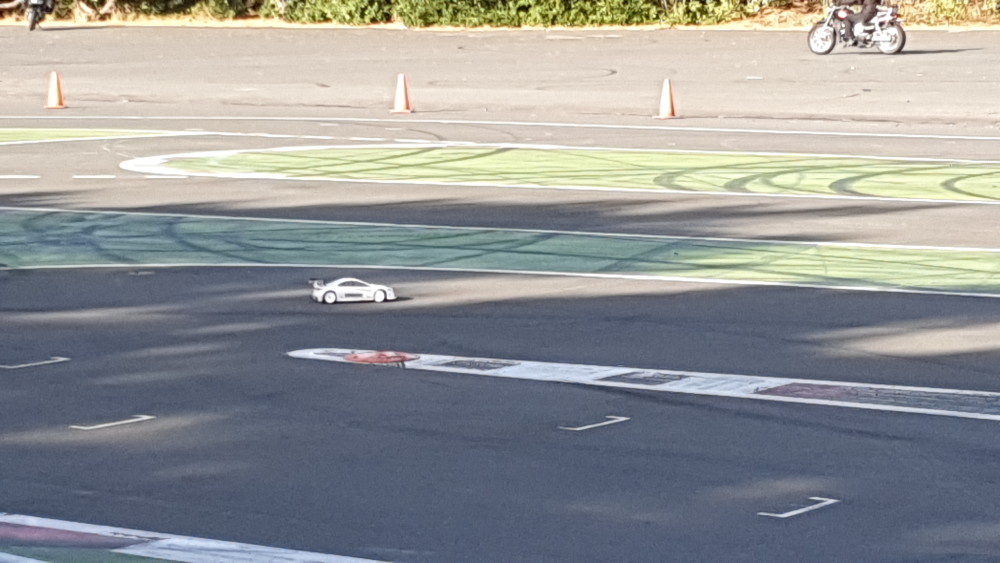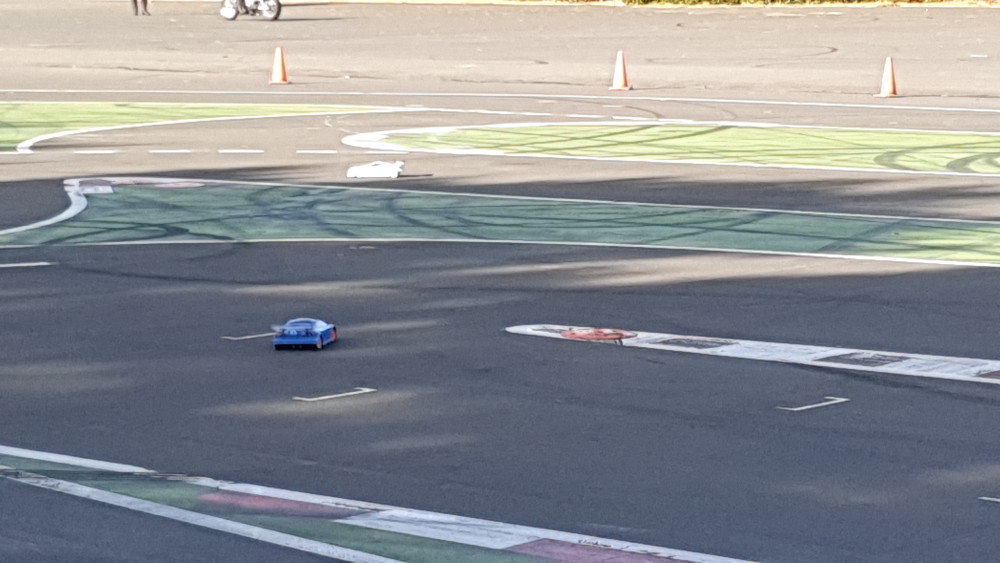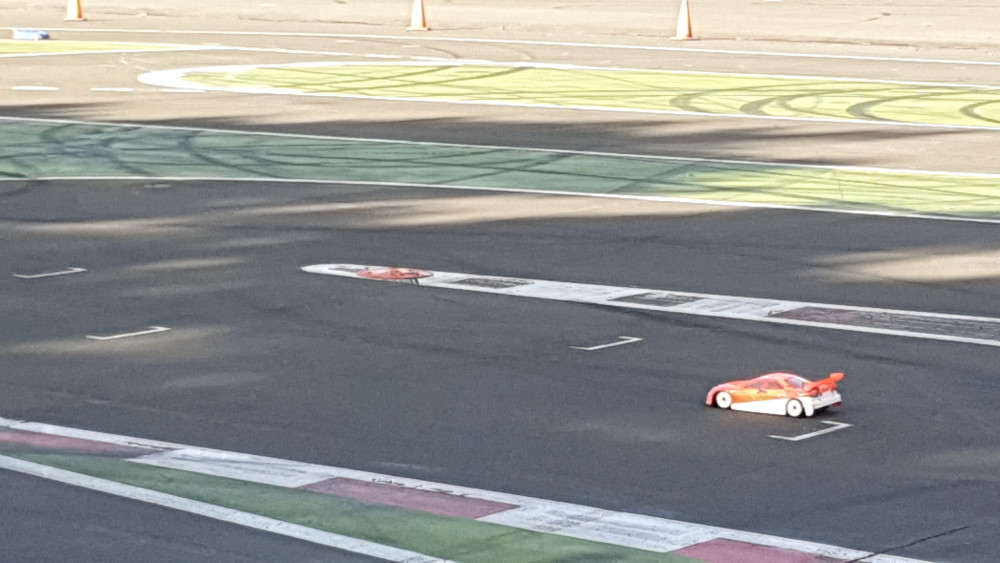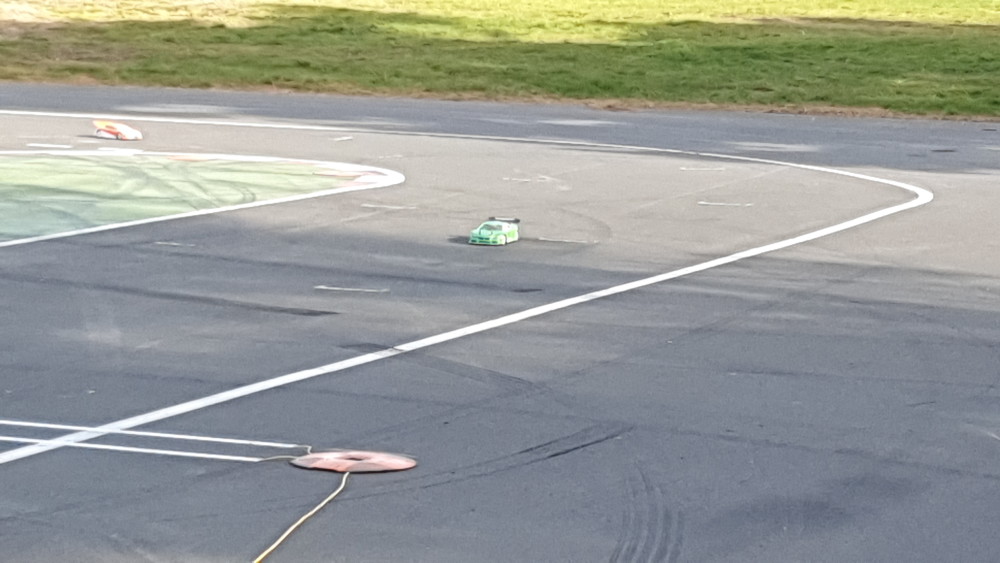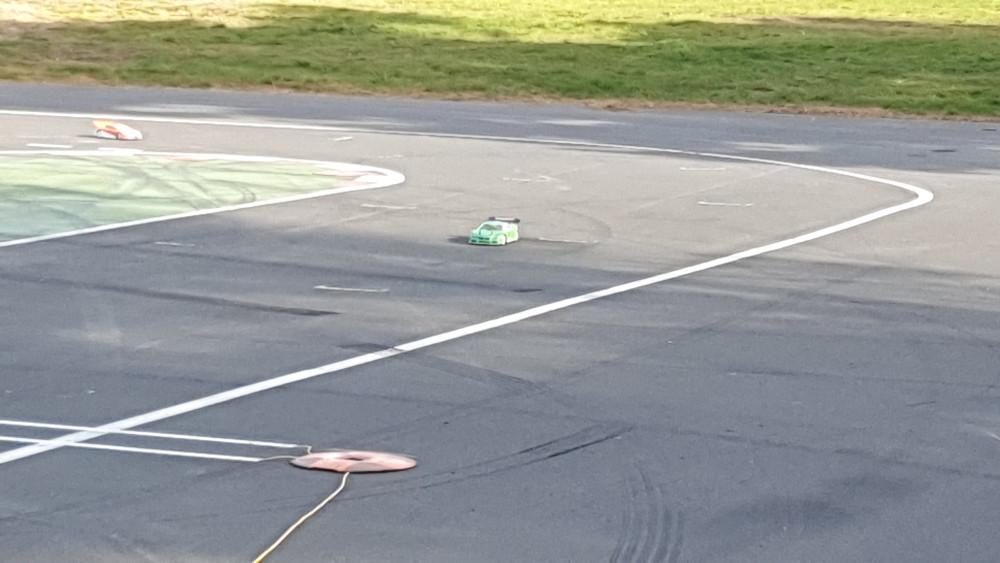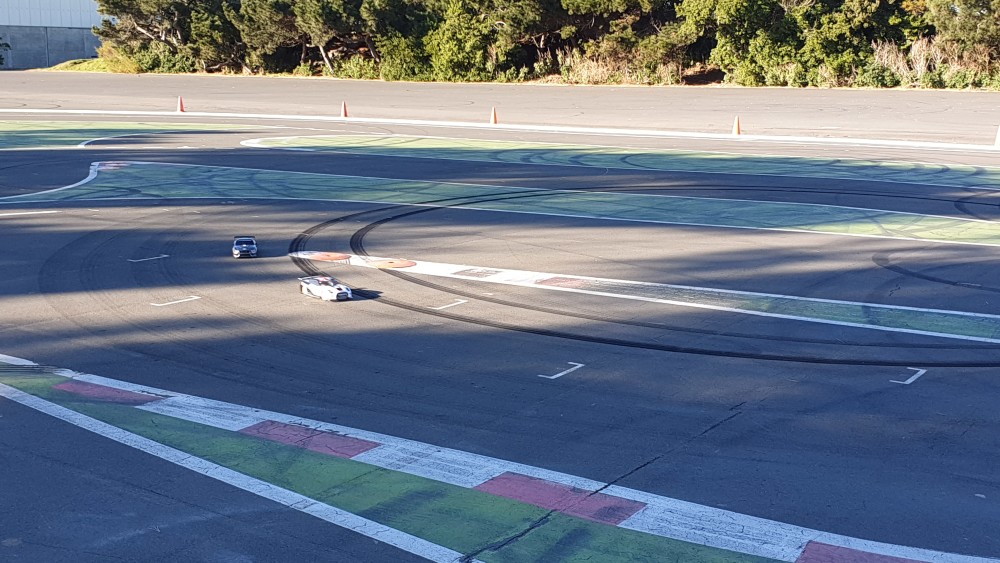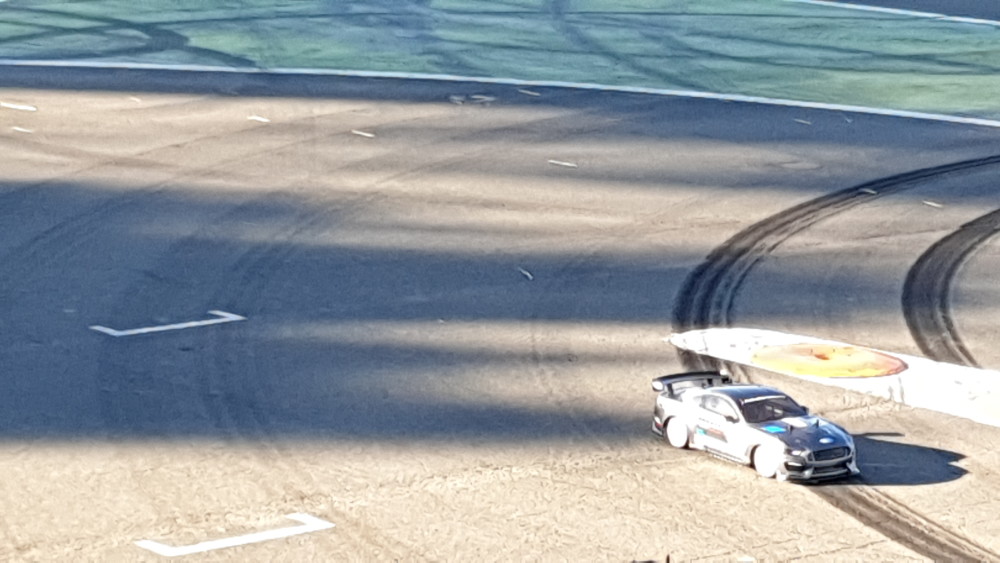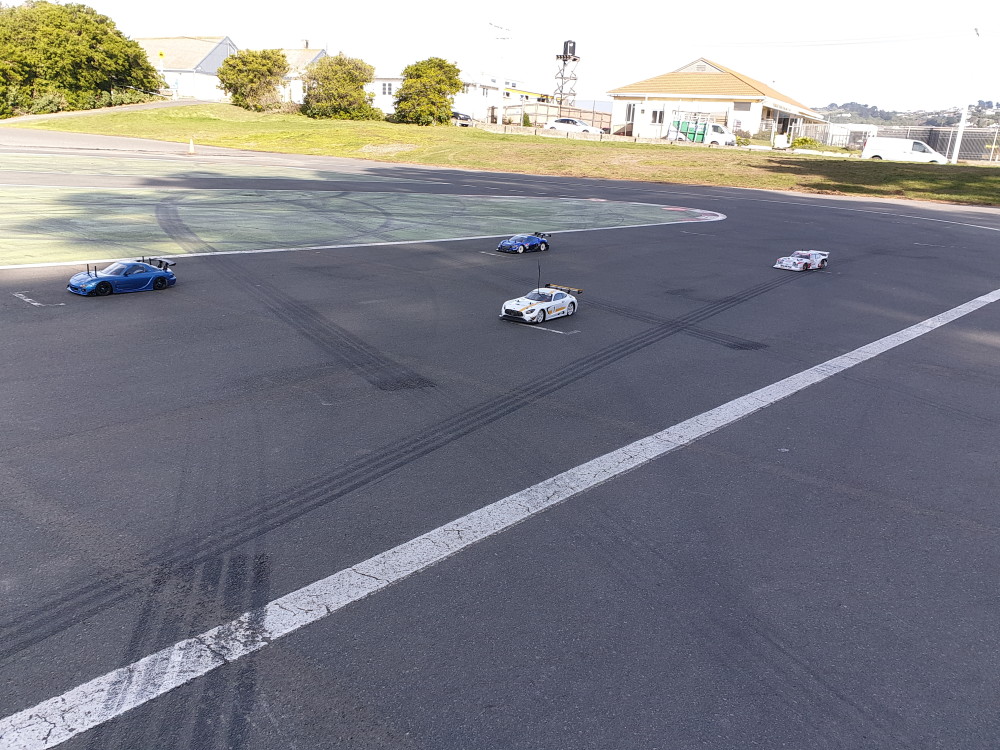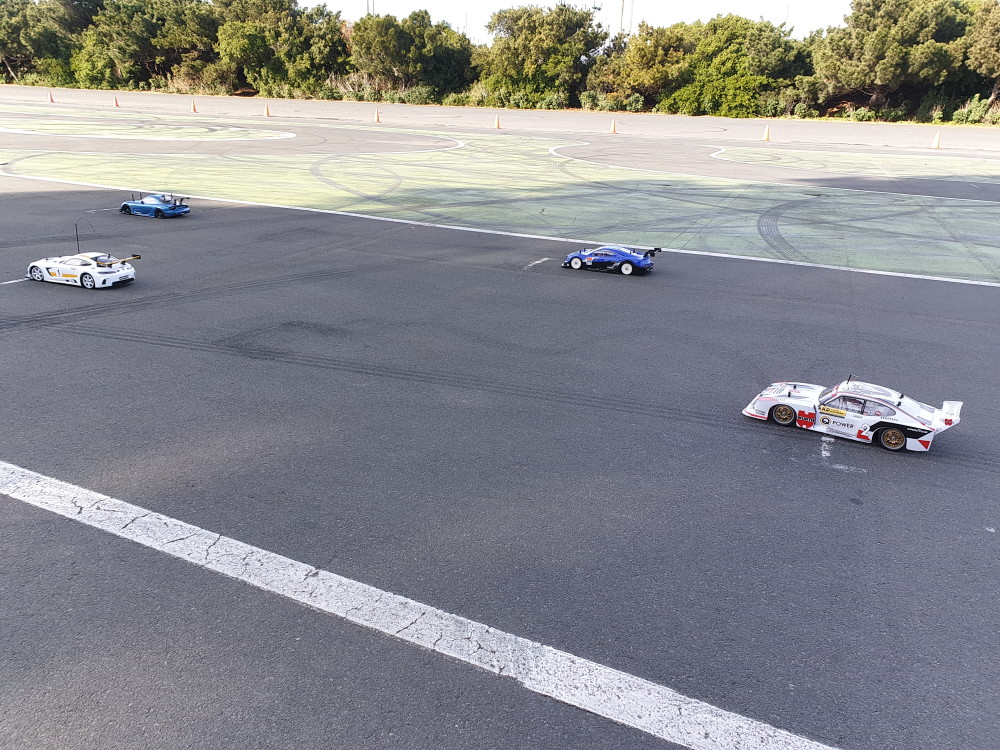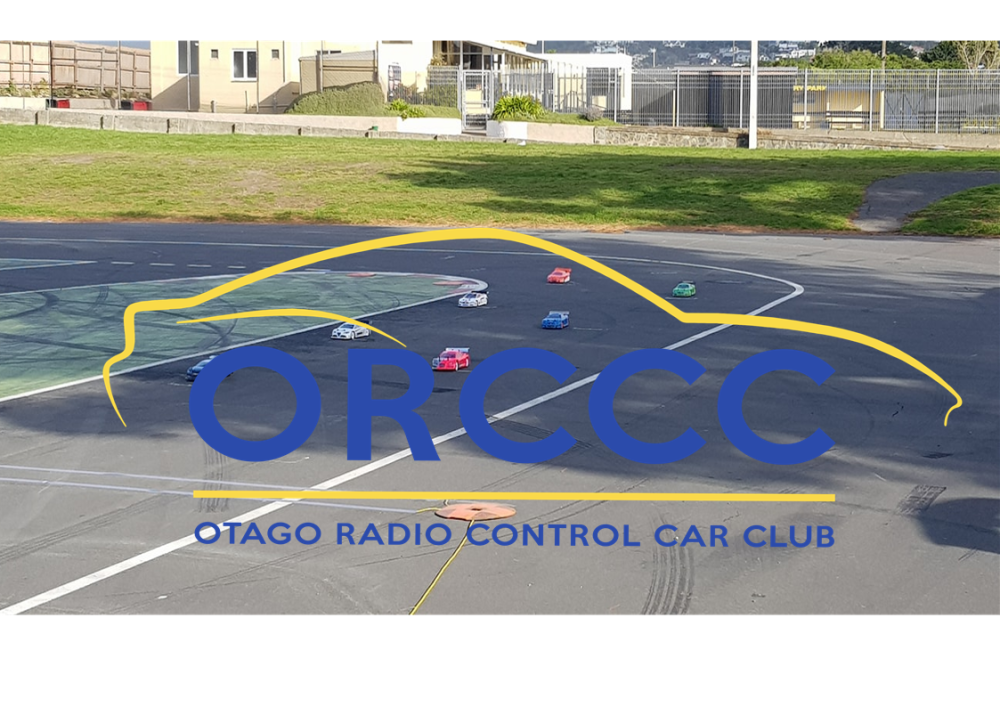 ---