Introduction...
Wellington RC Speedway established in 2007. We race in the Wellington Speedway clubrooms which is about 10min North of Upper Hutt just off SH1. Race days are held once a month with a mixture of Club Points Series, Regional & National Events. Classes we race are Superstocks, Stockcars, Streetstocks, Saloon and Modified. Whilst we are a small club, we have a great mixture of seasoned campaigners and junior members and we are happy to help anybody interested in getting into the sport/hobby.
Message Wellington RC Speedway on Facebook
Classes Raced...
Superstocks
Stockcar
Streetstock
Saloon
Modified
Membership Fees...
Full year membership is $35 per adult for one year plus $10 for NZRCS licence.
Half year membership to be $25.00 Plus $10 for NZRCS licence from September 1st – December 31st
Club Day Race Fees...
$5 per car or $10 for two or more classes
Club Day Race Times...
Set up 10am
Racing 11am-2pm
RC Speedway Wellington
Wellington Family Speedway Clubrooms
Te Marua,
Upper Hutt
Indoors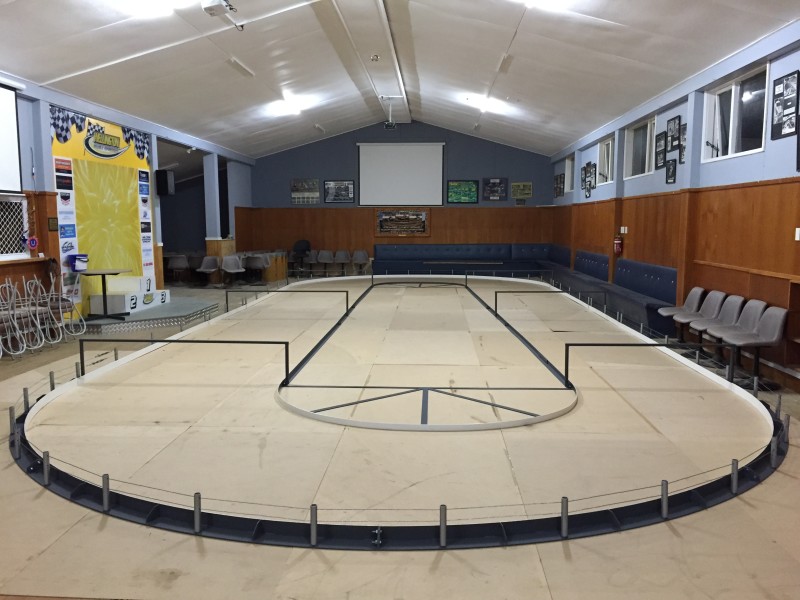 Track Surface – MDF sheeting
Straight Length - 10m
Overall Length – 14m
Straight Width – 2m
Corner Width – 2m
---